Many of our professionally recorded soundtracks are available on vegasbeyondthestrip.bandcamp.com to be downloaded for your personal use.
---
Joey Melotti's Imagination Playground
"FUNK – N- FUSION"
Joey Melotti began touring in 1976 with the late Vickie Sue Robinson, famous for her hit single "Turn The Beat Around." He produced two of his own albums, "The Joe Melotti Quartet: Live at the Foundry Cafe, and "Take Another Look." Joeys musical director credits include Barry Manilow, Eartha Kits. Michael Bolton, Liza Minnelli, and Julio Iglesias, accompanying them on their World Tours.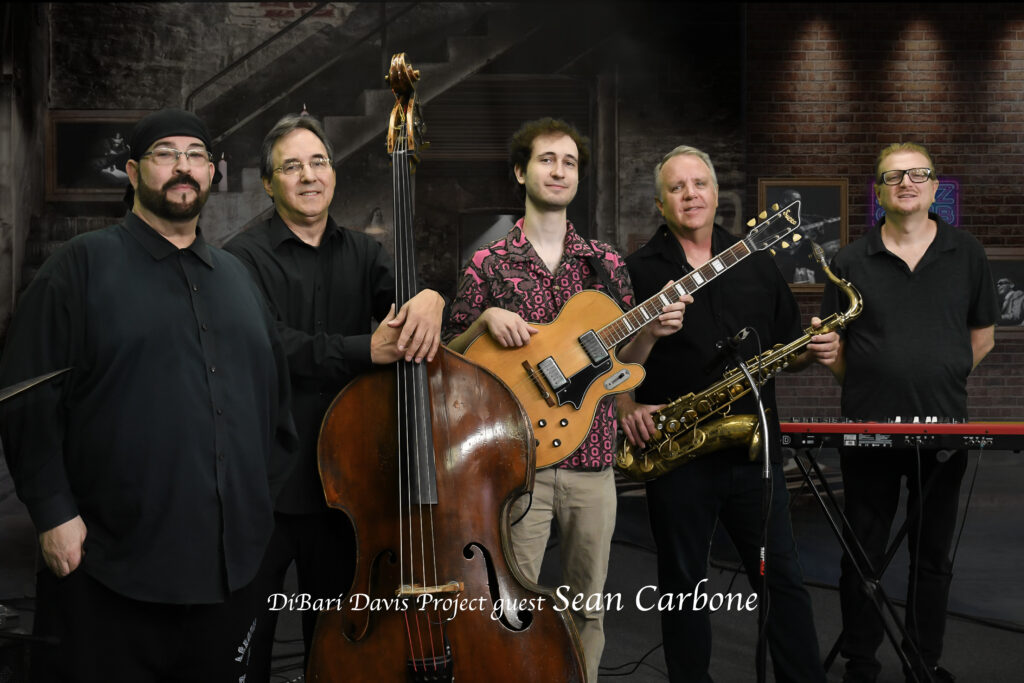 DiBari Davis Project with guest Sean Carbone
The DiBari Davis Project is Las Vegas' Premier jazz group with over 30 years playing and recording experience in Las Vegas casinos, concert stages, and local venues. It is comprised of some of the top musicians in the West Coast, each of whom have extensive professional music credentials. Together they blend hard hitting straight ahead jazz, latin, and originals.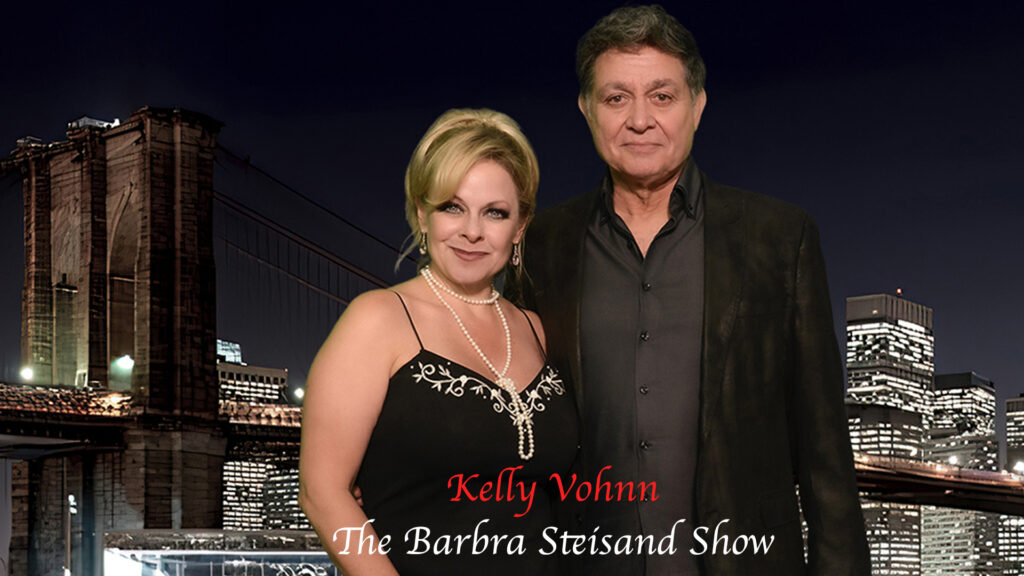 Kelly Vohnn sings Barbra Streisand
Singer, emcee, impersonator (Dolly Parton, Reba McEntire, Patsy Cline, Marilyn Monroe, and Shania Twain) and sometimes fun – Kelly Vohnn is always the life of the party. A member of the American Federation of Musicians Union, Kelly Vohnn has received accolades from both concert goers, party goers and professional groups alike.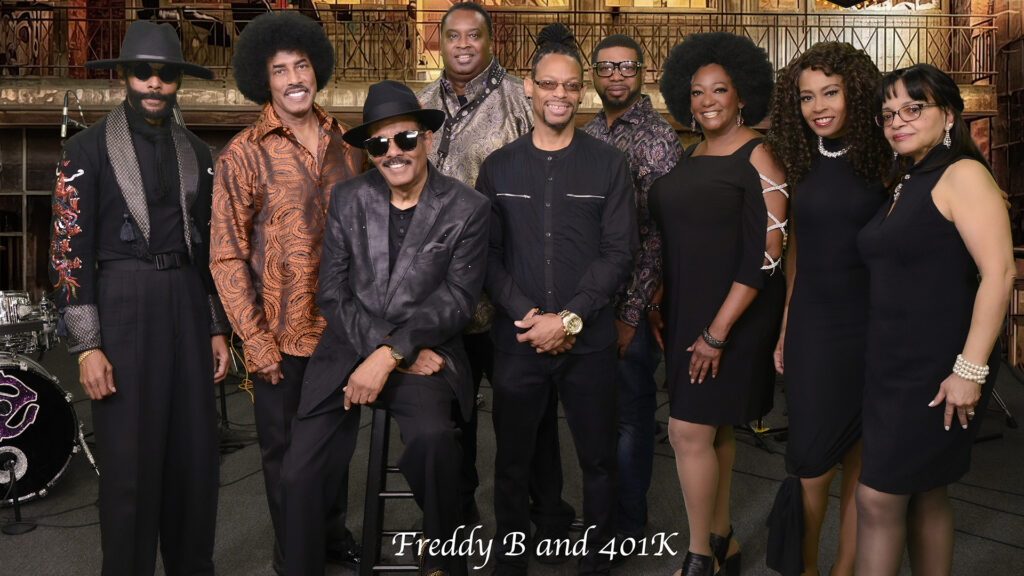 Freddie B and 401K
Freddie B possesses a deep, rich, distinctive baritone. Smooth and oh-so soothing….when closing your eyes, you're reminded of great jazz, vocal icons such as: Lou Rawls, Lionel Richie; Will Downing, Michael Bible, Sam Cooke, and the great Billy Eckstine. Hence, the moniker, Mr B is generally used by his and peers.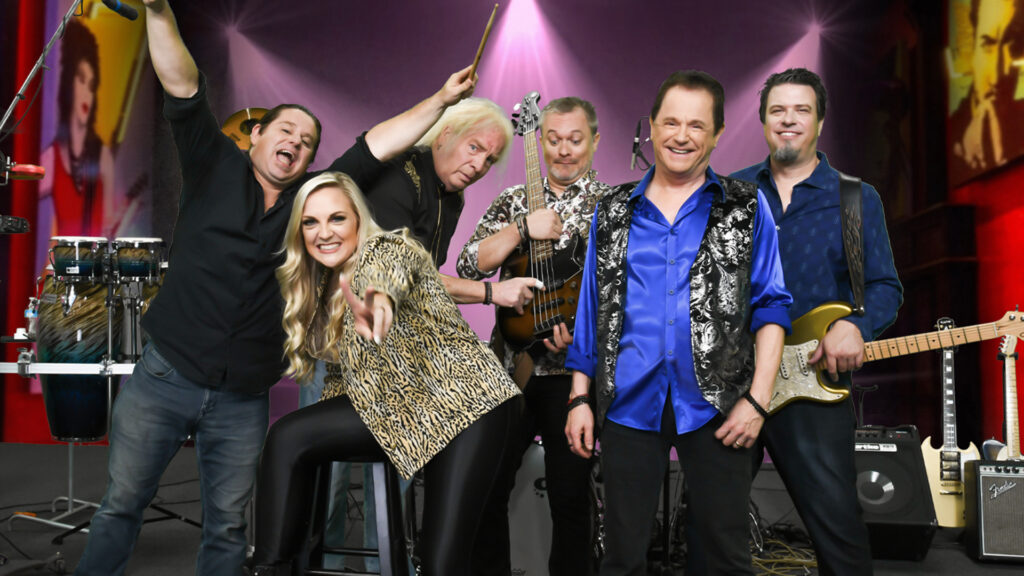 Zero7Flashback – Taking It To The Streets
Zero 7Flashback was initiated with a phone call in January 2021, Bobby called Steve to discuss starting a new band. Drummer Chad Sylva was the first call. Like Steve and Bobby, Chad signed up immediately. Next was guitarist Rich Taylor. The band finally got Dave Richardson (keyboards) and lead singer Kara Ackley.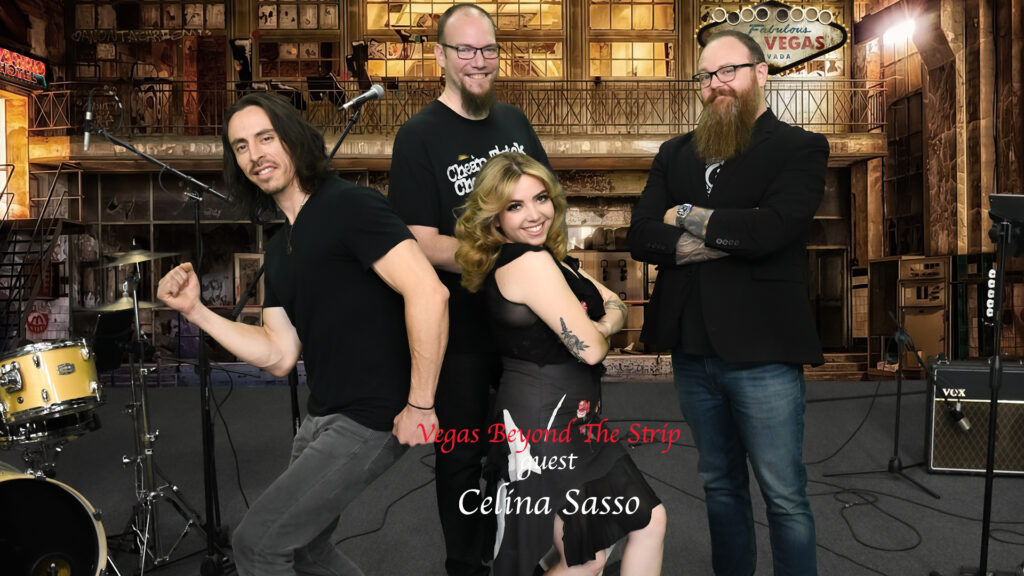 Celina Sasso – I Can't Put My Finger On It
Celina Sasso has the kind of voice that is powerful, soulful, and sexy. She is a talent of classic rock days in a 20 something body. once you hear her, you know she will be a great recording artist for many years.