"Vegas Beyond the Strip" brings the music of Las Vegas to your viewers. Rainmaker Productions has 20 half hour shows that are available for syndication. If you operate a local broadcast TV channel or operate an internet channel anywhere in the world we have a Series that will "WOW" your audience.
This Series is available worldwide.
Call 1-702-556-9684 for details & rates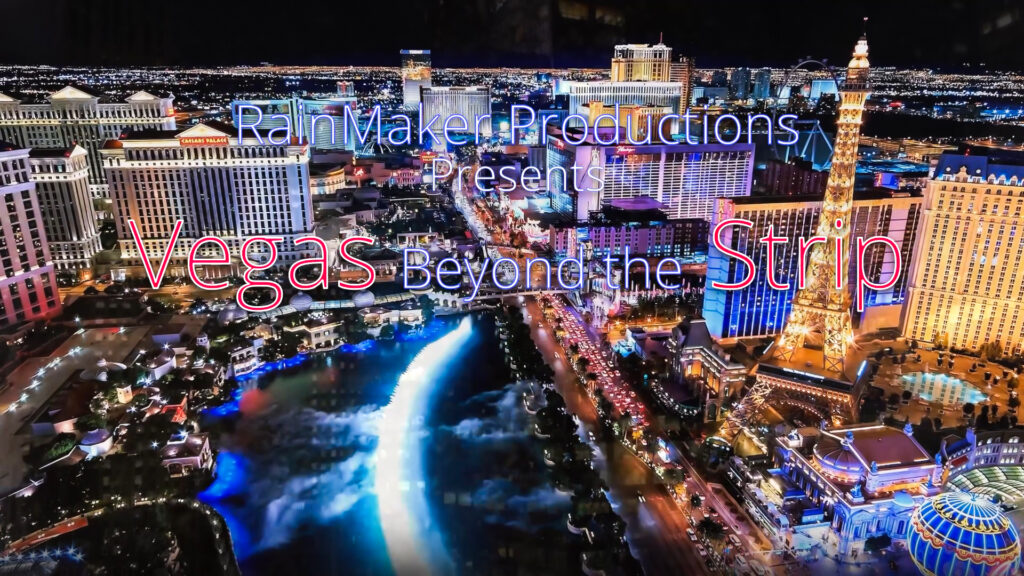 Our shows include the best of Vegas Jazz, Vegas lounge shows & Vegas tribute shows.