In 2020 Rainmaker Productions built their own broadcast quality TV recording studio and TV Streaming Channel. "Vegas Beyond the Strip" to record & preserve the Classic music of Las Vegas. While starting on ROKU they quickly expanded to the Apple & Google Apps. & began to focus on the worldwide effort.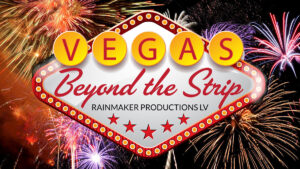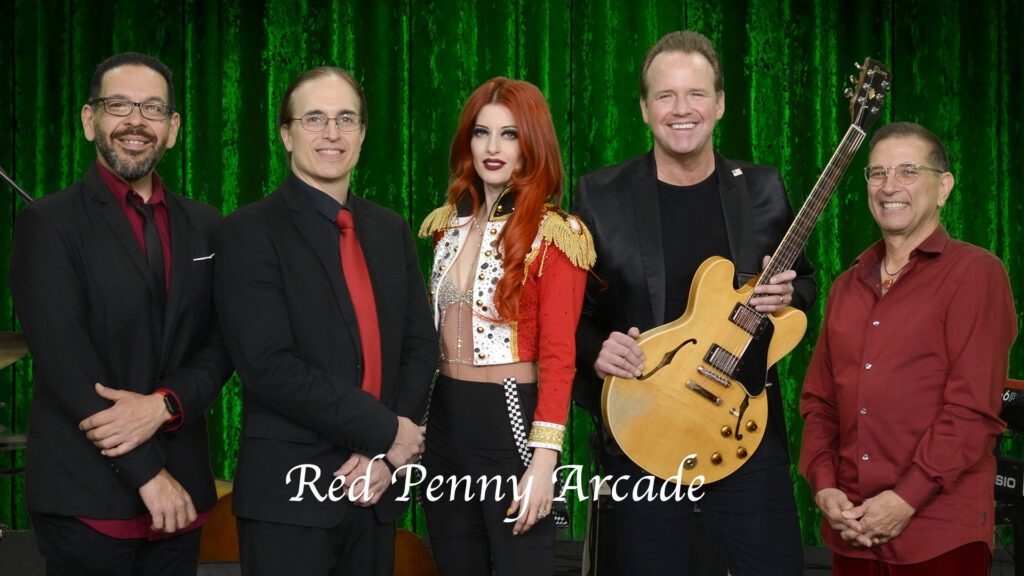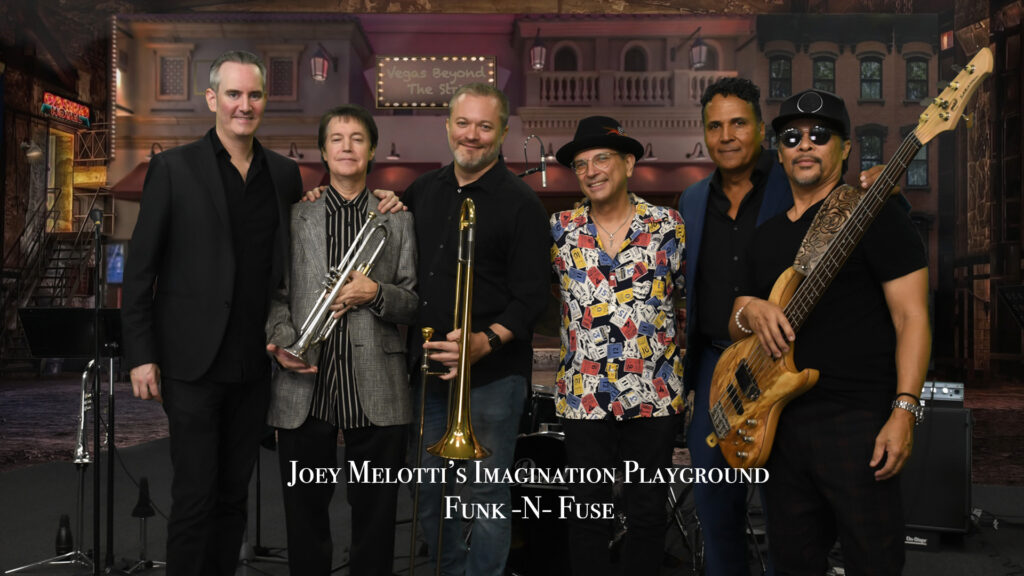 Vegas Beyond the Strips Expands—
In 2023 Rainmaker expanded our TV Channel beyond just music. New topics about Las Vegas are being developed every week.
We have expanded our client commercial production.
We are looking at ideas like:
"The Taste of Las Vegas",
"Behind The Vegas Entertainment Scene"
"Live from Vegas the Sports Capital of the World".
Ready to produce your idea in our professional studio with worldwide exposure on our Streaming TV Channel
call–1-702-556-9684.